No Surprises – The price we quote is the final price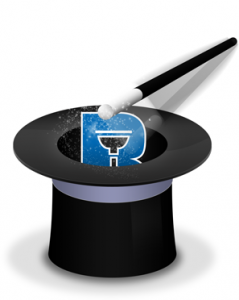 We believe in " No Surprises Pricing "—the price we quote is the price you pay.
We've all heard the stories, a contractor comes in, gives you a price—but wouldn't you know it? They hit a snag somewhere along the way that increases, maybe even doubles, their estimate. That doesn't seem fair.
As professionals, we believe that we should know what we're doing and be able to give you an accurate quote the first time. As homeowners ourselves, we believe that you shouldn't be caught by surprise by drastic increases in labor and equipment costs.
So, when we come out and quote you a price for work, the final product will be at or below our estimate. If something happens and costs go over what we quoted you, that's on us. We eat the difference.
Plumbing Guarantee that Exceeds the Industry Standard
Robinson's Plumbing Service guarantees labor and materials for two years. This is double the usual plumbing industry guarantee of one year. Regardless of the manufacturer's warranty, any equipment we supply will be replaced if it fails within two years of the installation date. Not only that, but if anything we install fails and causes damage to your home, we will return to fix the problem and cover the expenses to repair the damage to your home. We are confident in our ability to do the job right the first time and stand behind each job with an exceptional guarantee.
For quotes—and work—you can trust, keep our number handy:  (804) 794-0918. We're family-owned and operated, which means that we understand what your family values—we just treat you as we would want to be treated.
As always, 24-hour emergency service is available 7 days a week. Just call our main line to be connected to the plumber on-call, even after business hours.