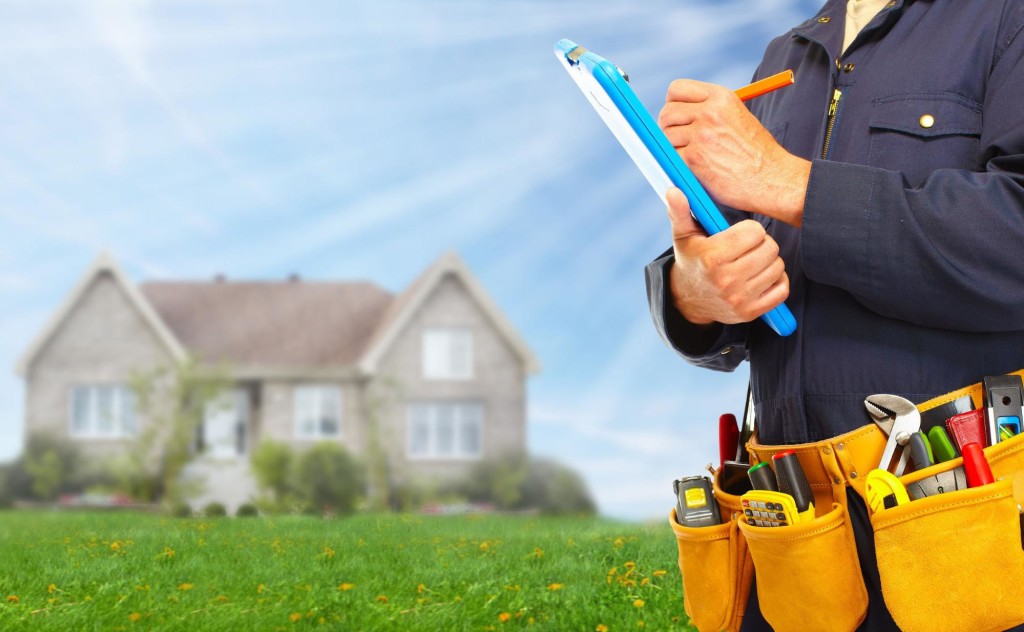 Robinson's Plumbing is Richmond and Charlottesville's premier plumber Robinson's Plumbing proudly serving the Chesterfield communities including Deerfield Estates, Winterpock, River Road, Belmont Road, Longwood Acres and more. Our team is dedicated to a high quality plumbing experience letting customers feel at ease knowing our installations and maintenance are done with care. If you're looking to fix a leaky pipe or even install a whole new hot water heater give us a call today!
Schedule your appointment today and call us at (804) 794-0918

Our Chesterfield, VA plumbing services include:
Drain unclogging

Plumbing fixture installation

and much more!
Looking for help elsewhere in Virginia? See our other service areas:
Midlothian, VA

Powhatan, VA

Short Pump, VA
Reviews: See What Our Customers Say
We pride ourselves on keeping our customers satisfied with quality service. Take a look at what we've done to delight our customers and leave a review of your own. We're always looking for feedback whether it be praise or tips on improving your experience with us.
Commercial Plumbing Services
We regularly handle plumbing for businesses big and small. Let us help you install the water line in your new office or if there's a problem with your in-office bathroom or kitchen we're happy to help! See our full list of commercial services here.
Residential Plumbing Services
It feels as if there's always another DIY project you can do around the home, but take our advice, you don't want do most plumbing projects on your own. Let our experienced technicians pay you visit and make sure that you hot water heater is installed and running correctly or that your backflow prevention system is installed to keep you water clean. See our full list of residential services here.
Green Plumbing
We pride ourselves on keeping the environment clean with our plumbing work. By offering services like hot water heater installation and regular plumbing maintenance around your home and office we're doing the environment a service by keeping it clean and free of chemicals or waste. As an added bonus, these services help keep your utilities bills low so you're free to enjoy your money. Take a look at some of the ways that we encourage our customers to stay green.
If you're looking for an experienced plumber in the Richmond area contact us today at (804) 794-0918

The Robinson's Plumbing Commitment
The Robinson's Plumbing team is committed to giving you the best plumbing service in the Richmond and Charlottesville areas. We believe in no surprise pricing and exceeding the industry standard. Come give our service a try and see why others have given us such positive reviews.