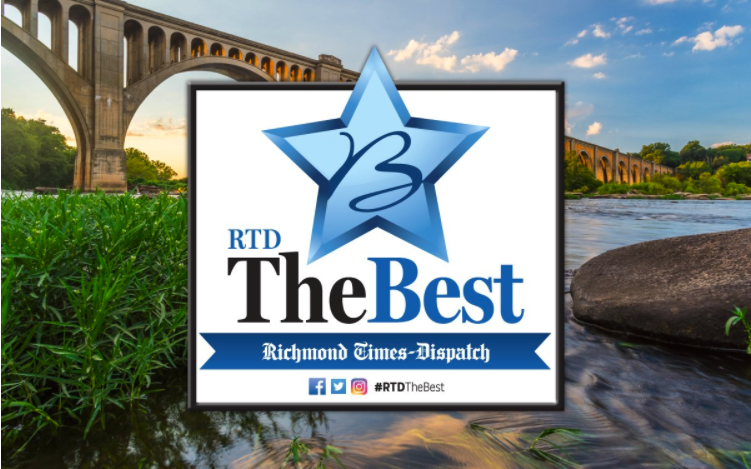 There's no doubt about it – YOU are the reason we enjoy what we do. But we want everyone in Richmond to know who to call when they have plumbing issues.
The Richmond Times-Dispatch is looking for the best businesses in the area that do a great job and care about their customers, and they need your feedback!
We need your nomination to make sure your friends and family get the best plumbing service in Central Virginia. Click the link below to submit your nomination before it's too late! Nominations close June 19th.