I know what you are thinking, what does a plumbing company know about natural gas lines?  Believe it or not, natural gas installation and repair is one of our specialties.  Not only can we handle gas hot water heater, gas stove, and gas furnace installations, but something people often overlook is how easy it is to convert a propane grill to gas.
Nothing puts a summer party on hold faster than running out of propane.  If you are upgrading your home with natural gas, or if your home is already equipped with gas, why not convert your propane grill to gas as well?  It's an easy installation.  You will never have to deal with running out of gas or lugging around propane tanks again, so you can spend more time doing what you enjoy.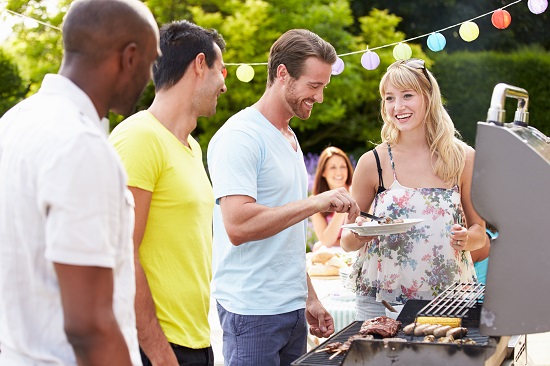 Don't get us wrong, we love the classic taste of a charcoal grill, appreciate a slow smoked pork shoulder, and go nuts for cookouts on the beach over an open fire (if you can still find a beach that still allows such a thing).  But what we love most of all is the convenience of being able to grill quickly and efficiently, with little hassle.  For those true diehards that want to  extend the grilling season even further, natural gas can be also connected to patio heaters or fire pits, but please, don't take it too far.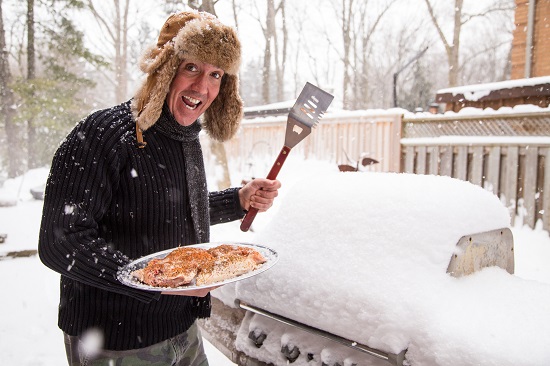 Want to learn more or schedule your grill conversion? Contact us online or call today at 434.244.2989 in Charlottesville or 804.794.0918 in Richmond.