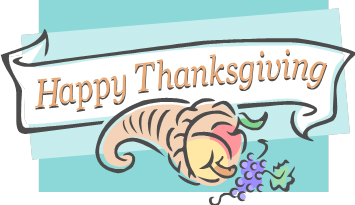 We wish you and your family a happy and safe Thanksgiving. Please be safe in your travels and holiday shopping.
The Robinson's Plumbing Service office is closed on Thanksgiving day, but we will have plumbers on call all day if you have an emergency.
Please call 804-794-0918 to reach the plumber on-call who is available to help 24/7, every day of the year.