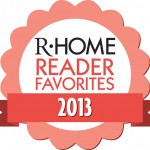 R・Home Magazine's "Reader Favorites" Survey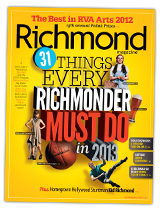 Homeowners in and around Richmond, you can let your voice be heard for your favorite home services companies. To participate in the survey, answer at least 10 of the 70 categories for your votes to count. Voting ends Friday, December 14. Only one vote is allowed per IP address.
Plumbing is category 61.
Go to Reader Favorites Survey